Reports allow you to organize information in a simpler format for easy viewing and/or printing.
List of Available Reports
This article covers the general options available for Reports. If you want to see a list of currently available reports with brief descriptions, you can refer to List Of Available Reports
Table of Contents
Navigating to Reports
Click Reports from the top menu bar. If you do not see the Reports option, then you may not have permission to access Reports. Consult your ExakTime administrator for assistance in gaining permission.

Menu Overview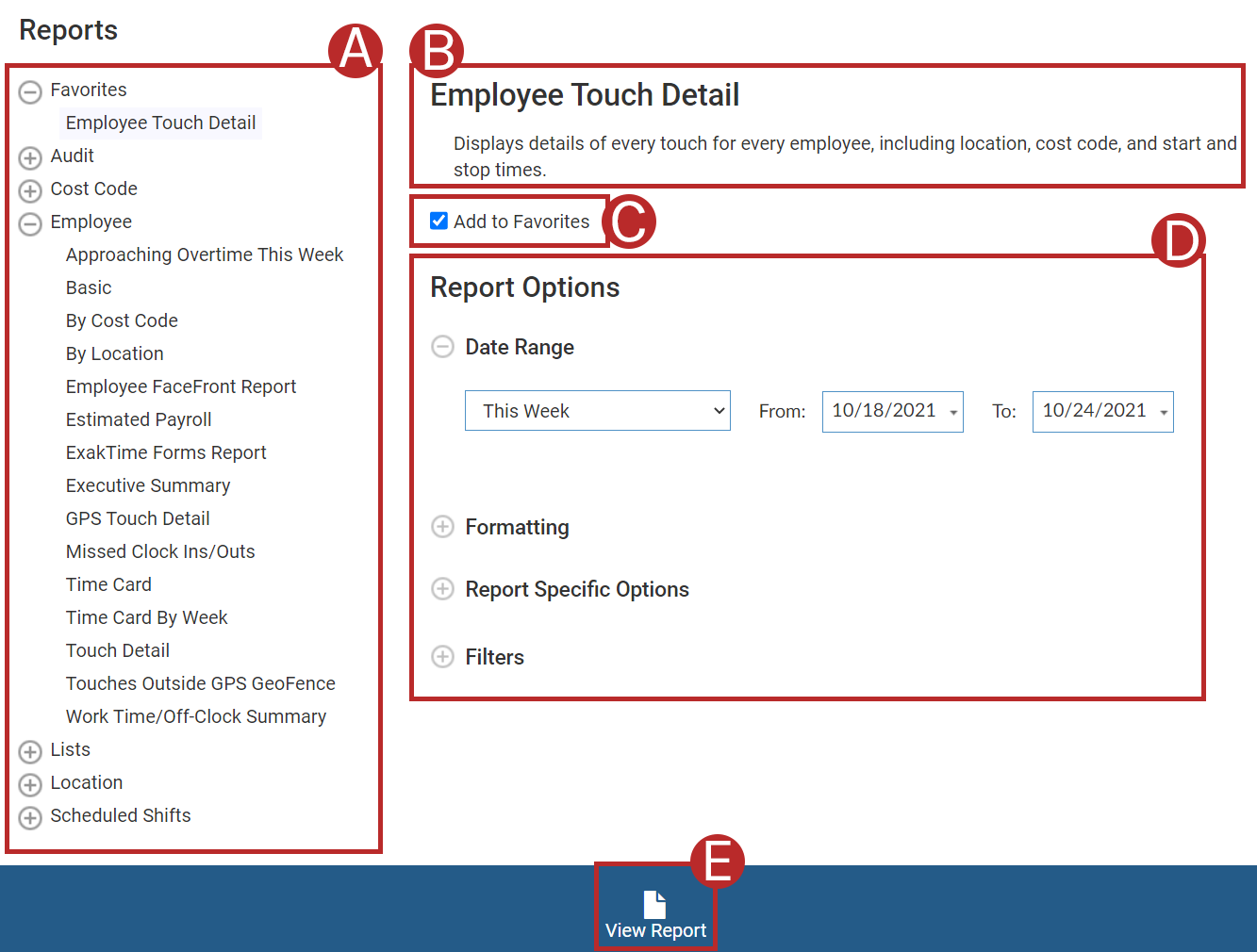 Reports List - List of available reports separated by the main topic (e.g. cost code, employee, lists, etc.). For more information about available reports, you can refer to the following article.
Description - Short description of the selected report.
Favorite - Favoriting a report pins the report to the top of the report list in the favorites section.
Report Options - Options available for reports that allow you to specify the date range, what information to display, and filter out certain information.
View Report - Click to generate a report based on the date range and report options specified.
Report Options
Date Range
The date range specifies the time period of data that should be shown. This can be set to preset date ranges or can be custom.
For some reports that display general information that is not time-sensitive, such as list reports, the Date Range will have no effect.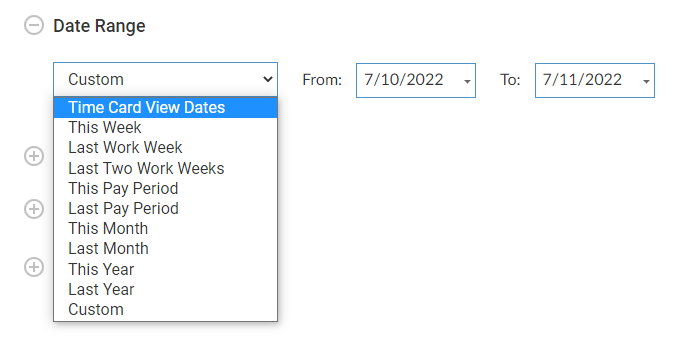 Formatting
Formatting is used to format the reports for ease of viewing or including additional items such as a company name/logo.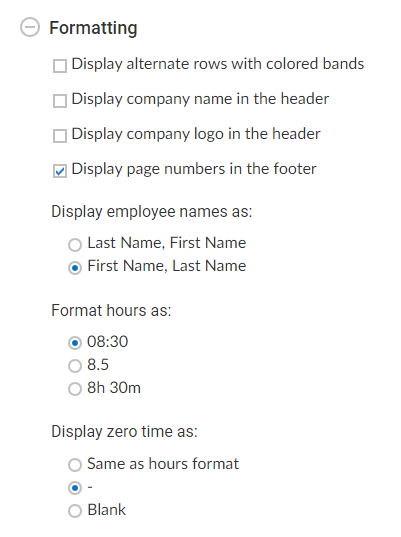 Display Alternate Rows with Colored Bands - Differentiate between rows by including a light gray band every other row.
Display Company Name in Header - Display the company name as it is set up in your Company Settings at the top of the report.
Display Company Logo in the Header - Display the company logo uploaded to your Company Settings. If there is no logo uploaded, the ExakTime logo will instead be used. For more information about uploading a company logo, you can refer to the following article.
Display Page Numbers in the Footer
Display Employee Names as the first name first or last name first.
Format Hours in Hours/Minutes with a colon or an h/m, or as decimal time.
Display zero time like other times in your report, a dash, or leave it blank.
Report Specific Options
Each report offers varying options to display information in a certain way or include additional information. The example below is a list of report-specific options for the "Employee Time Card" report. They can vary from allowing certain IDs to be shown, grouping up or separating certain information, etc.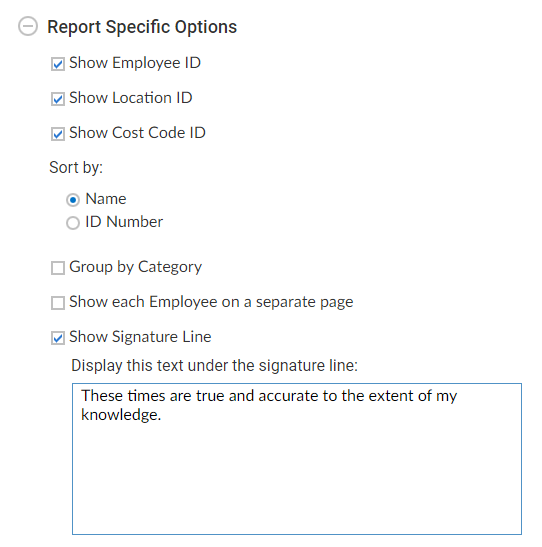 Filters
Filters are used to focus on selected information such as certain employees, locations, and/or cost codes. This can help you take advantage of our currently offered reports to only show certain information.
For example, you may want to know how long a certain cost code was used at a location. After finding the report that shows you the information in the preferred format, you can use the location filter to show time records for a certain location and the cost code filter to show time records with a certain cost code.
When selecting your filters, avoid enabling an employee/location/cost code filter and not selecting anything. Your report will filter the data to the selected entities and since no entities have been selected, can present the message "Sorry, there's nothing to display for the report you requested."
Additional Information
For more information about filters and how to use them, you can refer to Report Filters.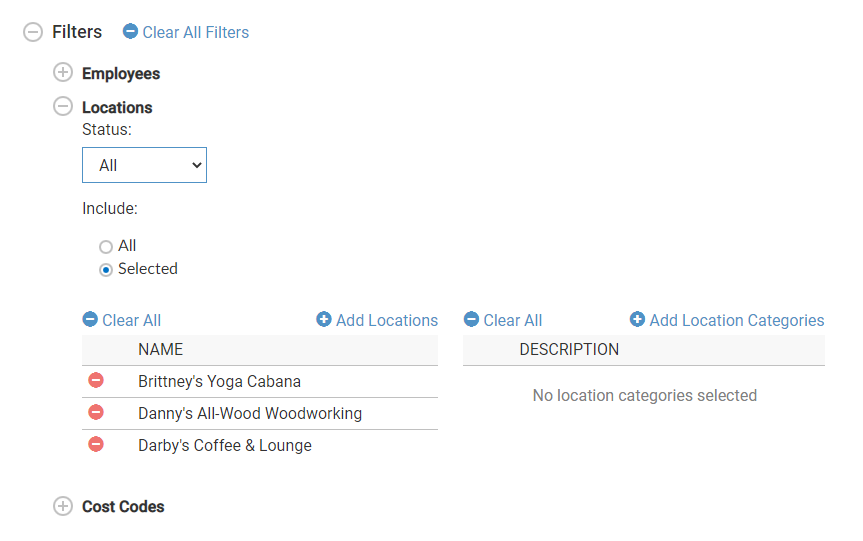 Viewing Your Report
Click 'View Report' at the bottom of the page when you are ready to generate your report based on your filters and report options.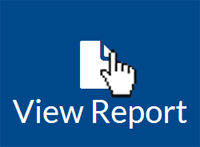 Your report will be generated on another tab/window where you have a series of options in the top left which will differ on the type of report.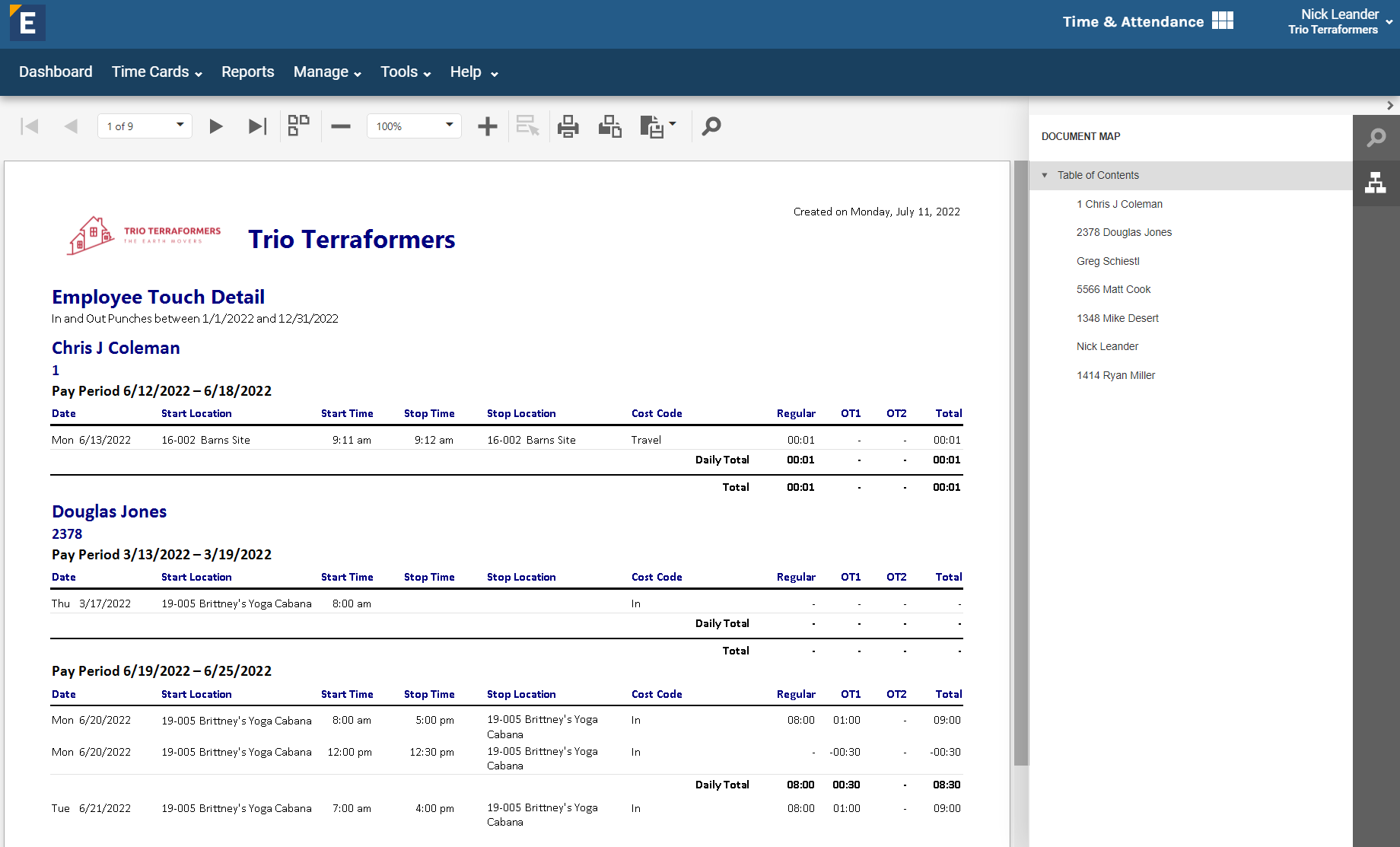 Current Report Controls
The current report controls will present as:

Page Navigation
View multiple or single pages
Zoom in/out
Print your report, print the currently viewed page, and save a PDF, XLS, XLSX or CSV copy.
Search your report
Previous Report Controls
Some older reports will offer the following report controls:

Search
Print the currently viewed report.
Report Page Navigation.
Save the current report into the selected file type.
The selected file type for saving the report: XLSX, XLS, PDF, and CSV.
Warning Messages
Depending on the data set combinations being requested, there are possible warning messages if the report would not display data as expected.
For more information about possible warning messages, you can refer to the following article: Why Is My Report Not Displaying Anything?