Arcoro is excited to announce the 08.19.2021 release for our customers and partners. This release provides new features and enhancements to existing functionality for multiple Arcoro modules. This document will describe the software updates and provide details to help you get started with these enhancements.
Enhancements
America's Job Exchange Rebrand to Circa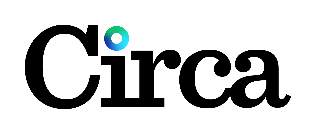 Arcoro's Paid Job Distribution partner America's Job Exchange has been rebranded to Circa. Circa is a catalyst for 21st century companies to build high-performing diverse teams based on research that shows companies want to shift from diversity as a program to diversity as a business strategy. Circa offers a robust portfolio of software solutions and unparalleled industry expertise to give their customers the tools and knowledge they need to radically change how they approach talent acquisition and management.
Circa helps employers navigate federal compliance obligations (OFCCP), build diverse teams, and access top talent to strengthen your business long term.
The company was founded in 1994, has 5,000+ customers, 15,500+ community partner relationships and in 2019 posted 5M+ jobs through its network of online employment websites.
All references of America's Job Exchange have been changed to Circa in Arcoro's Applicant Tracking module.
Paid Job Distribution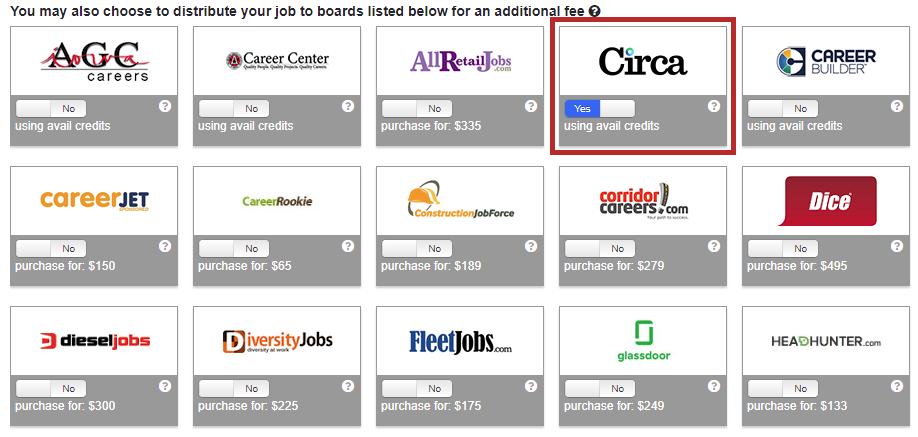 NOTE: Only customers currently distributing their jobs to Circa via the Paid Job Distribution section in Applicant Tracking will see the rebranded Circa job board. Customers interested in activating the job board and learning more about a Circa subscription should contact their Arcoro Account Manager to connect with a Circa representative.
Candidate Apply Source
Candidates who applied prior to this release will remain with an apply source of AJE, the abbreviation for America's Job Exchange. Candidates after the release will have a new apply source of Circa. The new apply source will be shown on all system reports that include apply source.