If given permission by your ExakTime Administrator, you will be able to review your own schedule from ExakTime Connect & Mobile and clock in to your schedule with ExakTime Mobile.
Table of Contents
Viewing Your Schedule on ExakTime Connect
'My Schedule' allows you to review your schedules from ExakTime Connect. You can filter the schedules based on locations and date ranges. This can be accessed by going to Schedules and clicking My Schedule.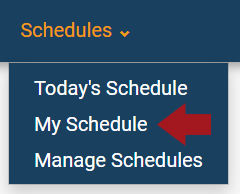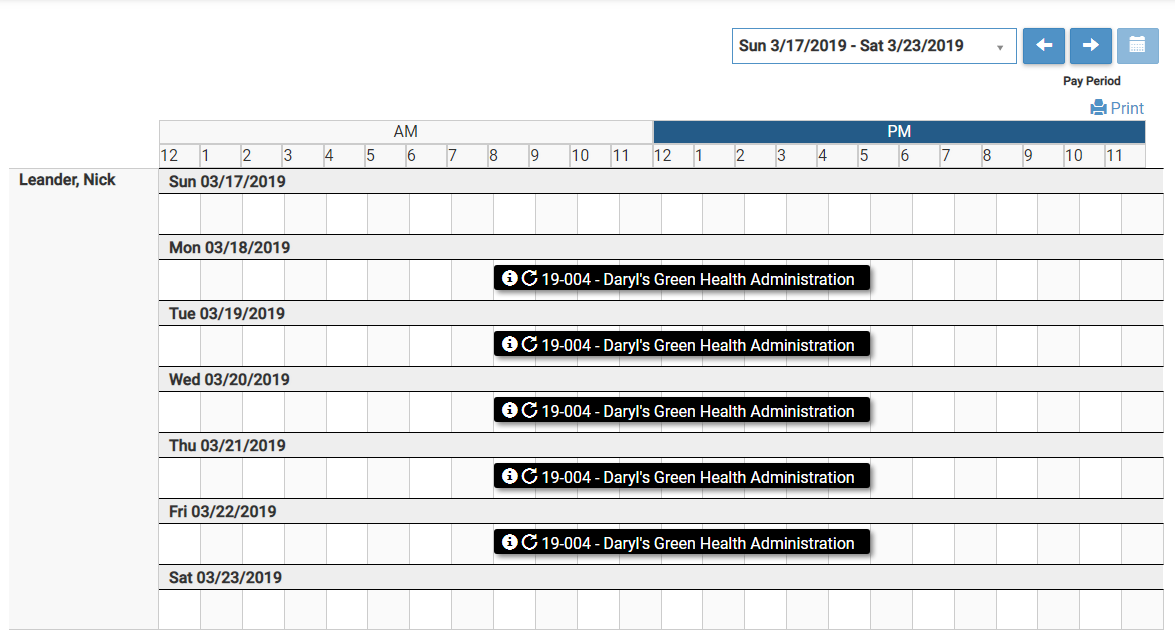 ---
Viewing/Clocking In to Your Schedule on ExakTime Mobile
You can provide your employees with the following article(s) so they can have a better idea of how they can view their schedules on ExakTime Mobile.
The resources can also be found in the "Help Topics" section of ExakTime Mobile for use in the field.